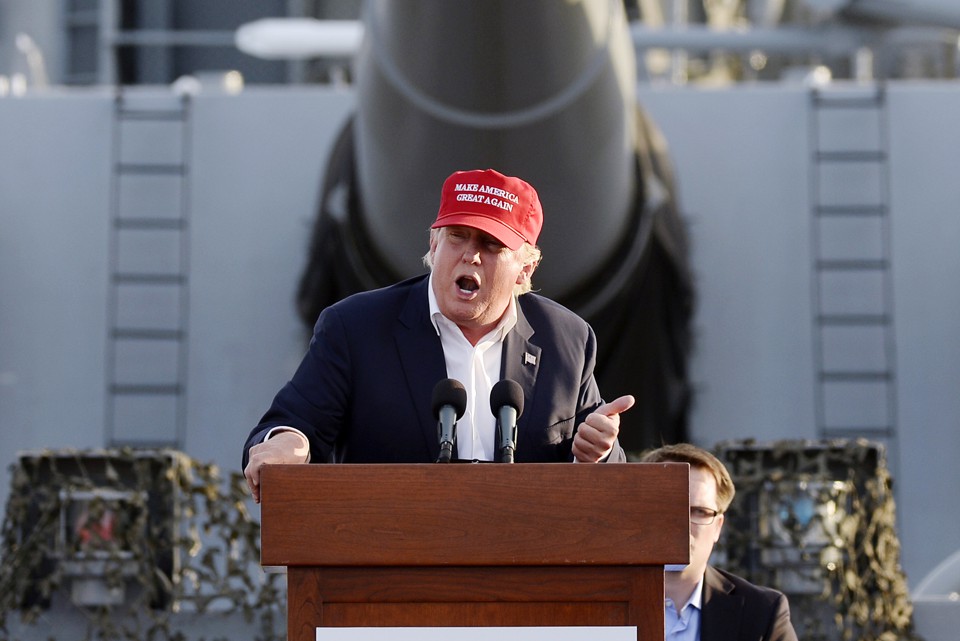 President Trump made two big political decisions over past half-week, and both are already proving disasters.
The first decision was to cut himself loose from the Republican leadership in Congress. Trump blasted Senate Majority Leader Mitch McConnell with a sequence of tweets fixing blame on McConnell—and thereby absolving himself—for the failure of Obamacare repeal.
The second decision was to issue a statement condemning "many sides" for the confrontation in Charlottesville, Virginia, over the weekend—and adhering to that policy of pandering to white nationalism even after the ramming death of a counter-protester and the injury of many more.
Trump had wanted to stand apart from Republicans in Congress—and they have now obliged him. Former campaign rivals Ted Cruz and Marco Rubio; Senator Cory Gardner, who heads the Senate Republican campaign organization; President Pro Tempore of the Senate Orrin Hatch—all issued statements implicitly criticizing Trump's for its even-handedness between perpetrators and targets.
It's always hazardous to overthink the strategy behind Trump's words or actions. Oftentimes the president simply reacts with impulsive emotionalism to events. Yet there are plausible reasons for him to distance himself from the Senate Republicans now. A president normally needs Congress to enact his agenda. This president, …read more
Source:: The Atlantic – Politics
(Visited 7 times, 1 visits today)